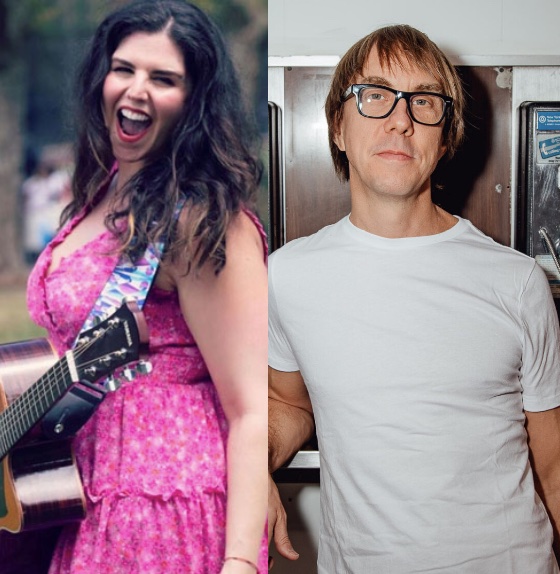 About Karen Bella & Jason Ewald
Karen is a Long Island-based hardworking musician. Her sound is versatile ranging from singer-songwriter, folk, and rock to today's pop to R&B. People have compared her sound to Jewel, Sheryl Crow, Christina Aguilera, John Mayer, Norah Jones, Maggie Rogers, Taylor Swift, and more. Bella began studying music and acting in elementary school.  She started booking recording sessions at nine years old and was writing songs at age 12. After college, she pursued music full-throttle, releasing her first album, Ordinary Girl in 2013 and performing in legendary venues around NYC. Read more about Karen Bella on her website.
Jason is a genre-bender, bringing his unique sound to our stage. Jason's compositions combine aspects of jazz, blues, pop, rock, and funk to create a fusion sound that dances in your ear after the performance is over. It is always a treat to hear Jason Ewald take to the stage. Learn more about Jason Ewald on his website.
A Special Performance by Karen Bella
A Special Performance by Jason Ewald